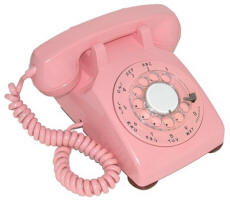 Contact Goddess Madeline
telephone contact:
If you are a new client and wish to schedule a session, use my session booking form. After I receive your completed booking form, I will contact you via e-mail and telephone. At that time, you will receive my private mobile telephone number. Please, do not share my number with anyone. If you call and reach my voice mail, leave your name, number, and a brief message. Repeat your number twice, and don't speak so quickly that I cannot comprehend what you are saying. I do not answer blocked calls. I do not accept text messages.
If you are a returning client, someone I have seen before, you may call me directly to schedule another session. If you lost my number, e-mail me.
E-MAIL CONTACT:
Any questions you have should be answered on this Web site. Please, review it, before contacting me. If your question is not answered, you may contact me via e-mail at:

By Madeline Schadenfreude