Chicago Feminization Contact
INTRODUCTION: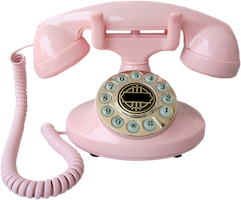 If you are a new client and wish to schedule a session, use my session booking form. After I receive your completed booking form, I will contact you to give you my private mobile telephone number. Please, do not share my number with anyone.
I do not answer blocked numbers.
Texting is the best way to reach me. I prefer texting. Only send me texts during reasonable hours. I am on Central time.
If you have seen me before, you may text me to schedule another session. If you lost my number, email me for a reminder.
EMAIL CONTACT:
Any questions you have should be answered on this website. Please review it, before contacting me. If your question is still not answered, you may contact me via email at: